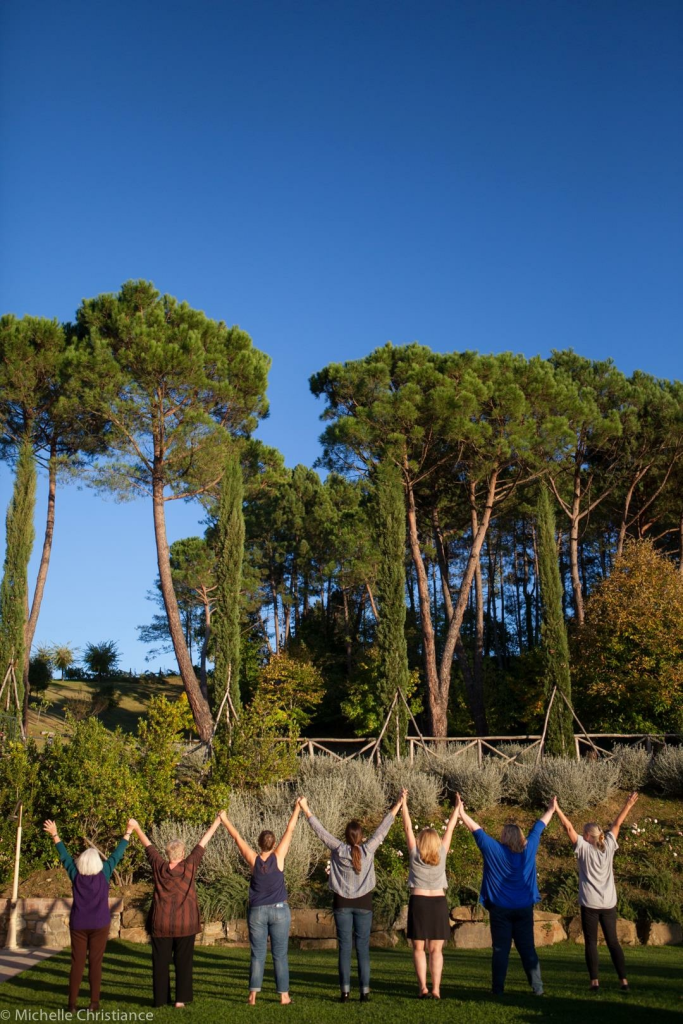 Belonging is important for women.
"When we are empowered and are connected, we know where we belong."
– Brené Brown
Wayfinding Women Connect is your place to meet women from around the globe, create networks with women who share your passion, vision or challenge and find soul sisters who will cheer you on as you realize your dreams.  It's a place for moms of teenagers to garner support and lower blood pressure; for career women to share and explore new job opportunities (or ways to survive toxic teams); for visionaries to join together around possibilities for a better world. Women connecting can change the world.
Wayfinding Women Connect is a space to put our femme-nomenal collective energy into the world, and BE that change we wish to see.
Start The Movement Now: Wayfinding Women Connect Facebook Group